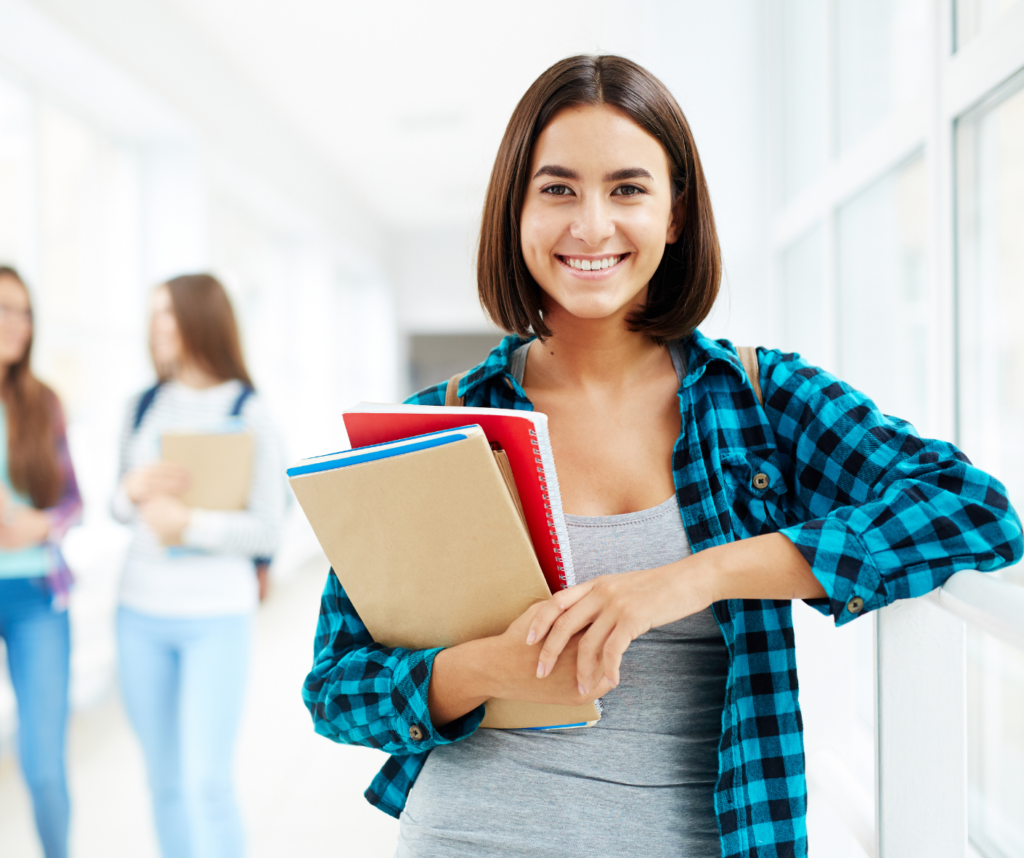 The country on the third highest number of hosting international students, Australia presents international students with a number of opportunities with its top notch universities. Seven of Australia's universities are ranked among the world's top 100 universities with the degrees being recognized all throughout the world.

Each year 150,000 international students from across 140 countries of the world go to Australia for their education. The first thing that can lead to your entry in Australia is your acceptance in the university and its electronic enrolment letter. 4 things that are a must when applying to get visa are fulfilling the English proficiency requirements, student health cover requirements, genuine temporary entrant requirements and certificate of enrollment. Student visa application fee in Australia is 620 dollars per application and can take around 42 days to be processed.


It is important that you have all the required documents and proof for funds to make your application processed. When planning to study in Australia, it is important for international students to determine their accommodation, where they have to live. Their accommodation expenditure is dependent on the place they stay at. Depending on the university, some universities provide housing options through their dorms or homestay programs. Otherwise students can live in rental properties or hostels. Tuition fee in Australia is comparatively less than the other countries but they still may be over budget for many international students.


Tuition fee is determined by the program and university you get admission in but you can check with your chosen university for financial aid and scholarships to be able to complete their education in finances and time. The tuition for per year can range between 14000 dollars to 35000 dollars for an undergraduate degree but it is varying depending on your degree and the years you are enrolled in university to complete your educational program. On average, living expenses which include food, utility bills, accommodation and transport can go up to 500 Australian dollars per week but they may vary depending on the city you reside in or the kind of lifestyle you have. When it comes to finding jobs, mostly immigrants get full time jobs but students can work 20 hours a week.


On average per hour pay for students can add up to a total of 350 dollars per week. It is important that a student finds the right job that helps them save up. Most common jobs that the students can get is in tourism and hospitality. They may have to work as delivery assistants, store clerks, waiters or as house help in order to earn money. Before one is eligible for working 20 hours a week, it is important that you register at the department of integration and pay a tax of 60 dollars to start working.


Australia has a welcoming culture and a number of scenic world heritage sites. It is a modern country that offers an array of opportunities to its people that are not just unique but exquisite.