Visa Empire Pty Ltd is a Registered Migration and Education consultancy that works in collaboration with IELTS and PTE tutorial Brisbane Pty. Ltd with its head office based in Brisbane.
Visa Empire is a student-oriented company that caters to the needs of international students starting from their selection of study course till the time they achieve their migration goals.
We are proud that with our honest and realistic approach in the education industry, we remain one of the top language schools in Brisbane and have helped more than 8000 international students in their migration goals.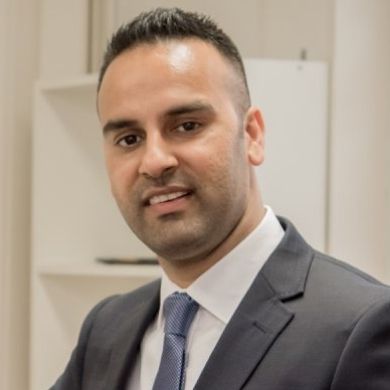 Our Director Mandeep Dhillon has extensive director and management experience. As a Qualified Education Agent Counsellor (QEAC: O491),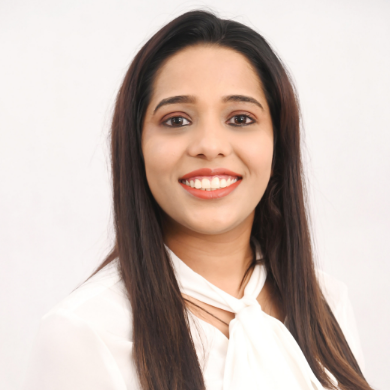 Registered Migration Consultant
Capt Harpuneet Kaur (Retd) is a registered migration and qualified education consultant (MARN: 2117044, QEAC: Q732) who brings to the practice an extensive 6 years' experience from her language school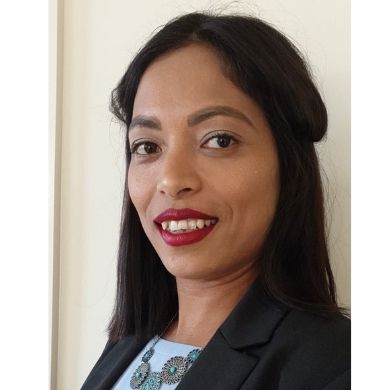 Registered Migration Agent
Roshani is a Registered Migration Agent (MARN: 2015750) with Visa Empire. Roshani has attained a Graduate Diploma in Australian Migration Law from Western Sydney University